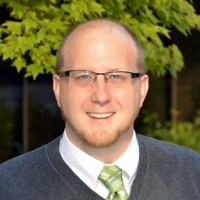 Robert Bednarczyk, PhD
Dr. Bednarczyk is an Assistant Professor of the Hubert Department of Global Health and Department of Epidemiology at Rollins School of Public Health and a member of the Cancer Prevention and Control Research Program at Winship Cancer Institute of Emory University. Concurrent to his work at Emory, Dr. Berdnarczyk served as Affiliate Clinical Investigator at the Kaiser Permanente Center for Health Research in Atlanta, Georgia. He is also Adjunct Research Assistant Professor in the Department of Epidemiology and Biostatistics at the School of Public Health at University at Albany, State University of New York in Rensselaer, New York.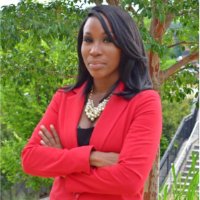 Gabrielle Darville, Ph.D, MPH, CHES 
Dr. Darville is an Assistant Professor of Public Health at Mercer University.  She was a former Health Communication Fellow of the CDC's Division of STD Prevention in 2012 - 2013 and is a current Affiliate Member of the STEM Translational Communication Center at the University of Florida.  Currently her research focuses on the use of health information technologies to impact HPV vaccine informed decision making among adolescents and young adults. She also has an interest in the use of new media in community based participatory research and health promotion interventions designed for racial/ethnic minorities and under-served populations. Lastly, as a fellow of  the Errin J. Vuley Reproductive Justice Leadership Program at Feminist Women's Health Center, Dr. Darville is also focused on addressing disparities among sexual and gender minorities.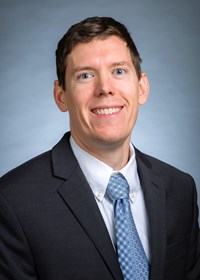 Brian J. Boyce, MD, FACS
Dr. Boyce is a fellowship-trained surgical oncologist at Emory University who treats patients with HPV-associated oropharyngeal cancer. He cares for patients before, during, and after intense treatment and sees the devastating effects these treatments can have on patients quality of life and overall lifespan. He is an advocate for HPV vaccination in the hopes that this type of cancer will be completely eradicated.